OUR ORIGINAL BEAR PIT STORE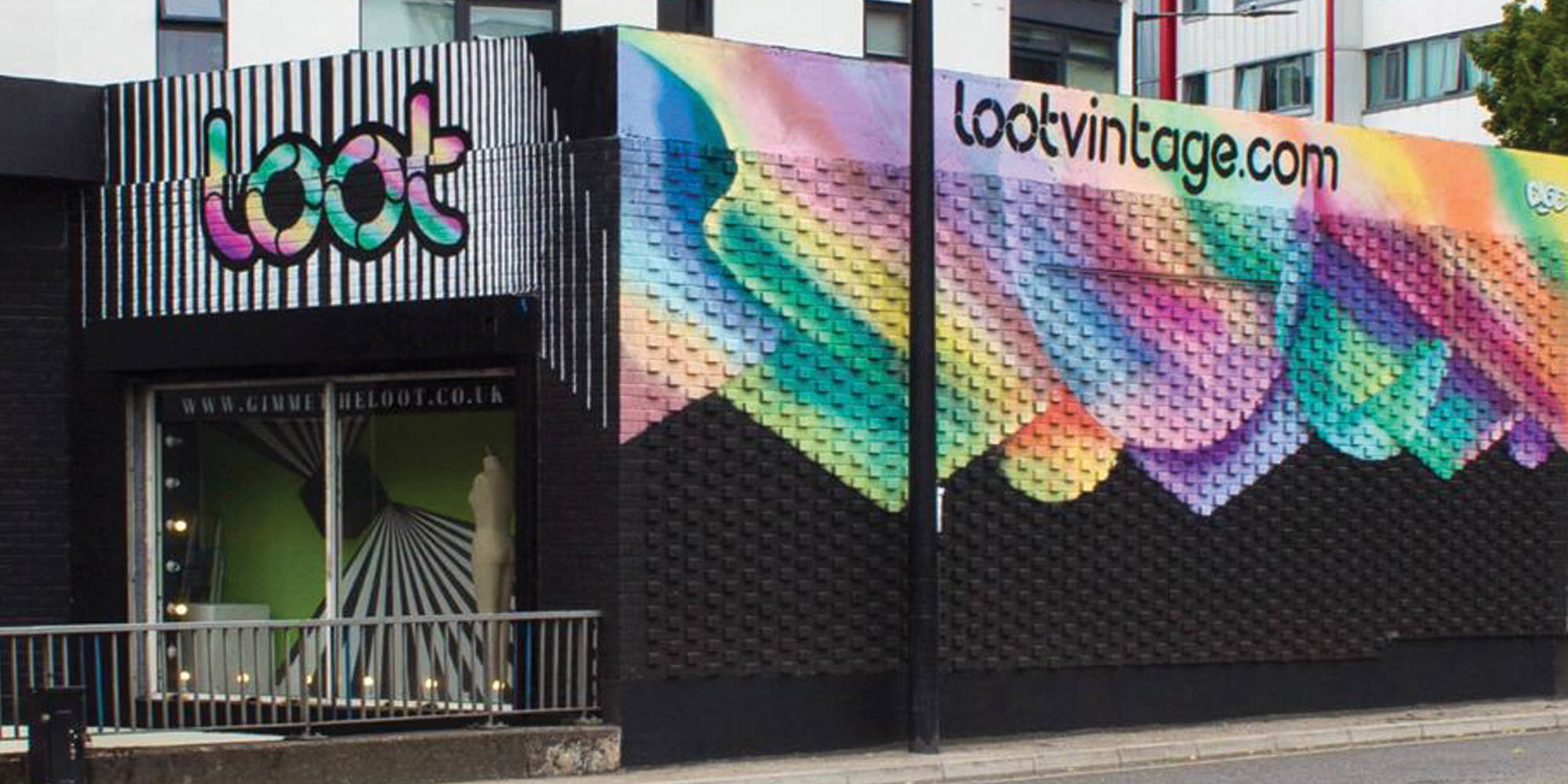 The first Loot Vintage store opened in Bristol in 2013. A true icon of the city, our Bristol shop is home to thousands of unique, affordable and high quality vintage items!
From vintage denim, sportswear and designer brands, to classic pieces from the 60s, 70s, 80s. 90s and 00s.
We make all our Loot Reworked vintage clothing in our Bristol store - making it some of the most ethically produced reworked vintage in the world.
6-9 Haymarket Walk, Bristol BS1 3LN
Give me the Loot updates!
Thanks!
This field is required
This field is required