By shopping vintage, you are doing your bit to help the planet. Fast fashion is draining our natural resources, polluting our atmosphere and oceans, and reducing the life-span of our precious planet. Every time you choose vintage instead of new, you are helping to slow the pace of the damage and working towards a better future.
LOOT LONDON IS COMING!

Next time you are in London, pop by and see us at our brand new vintage store in Covent Garden. 1000s vintage items right in the heart of London's shopping hub.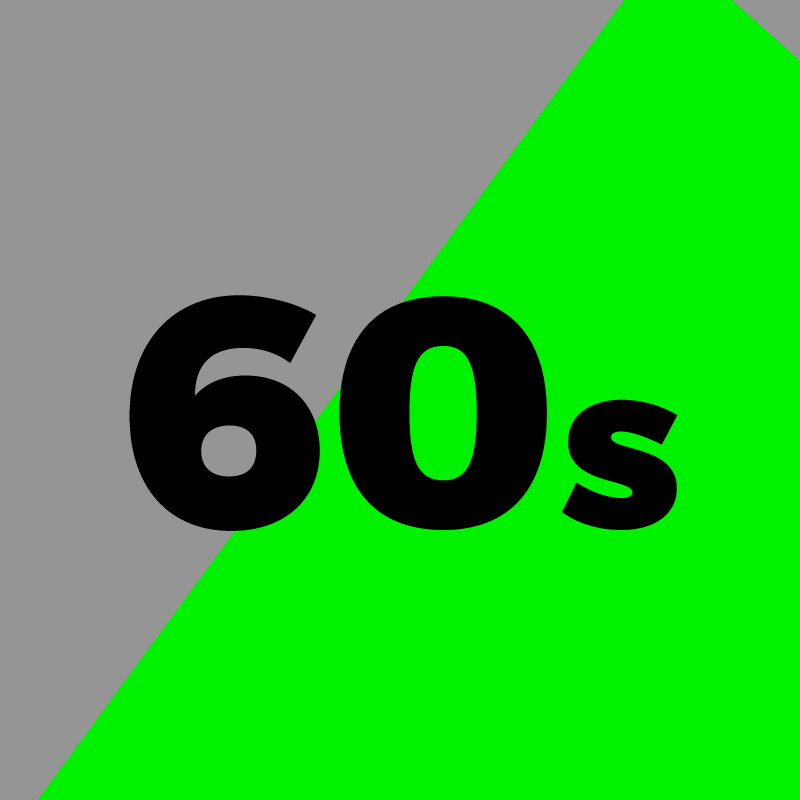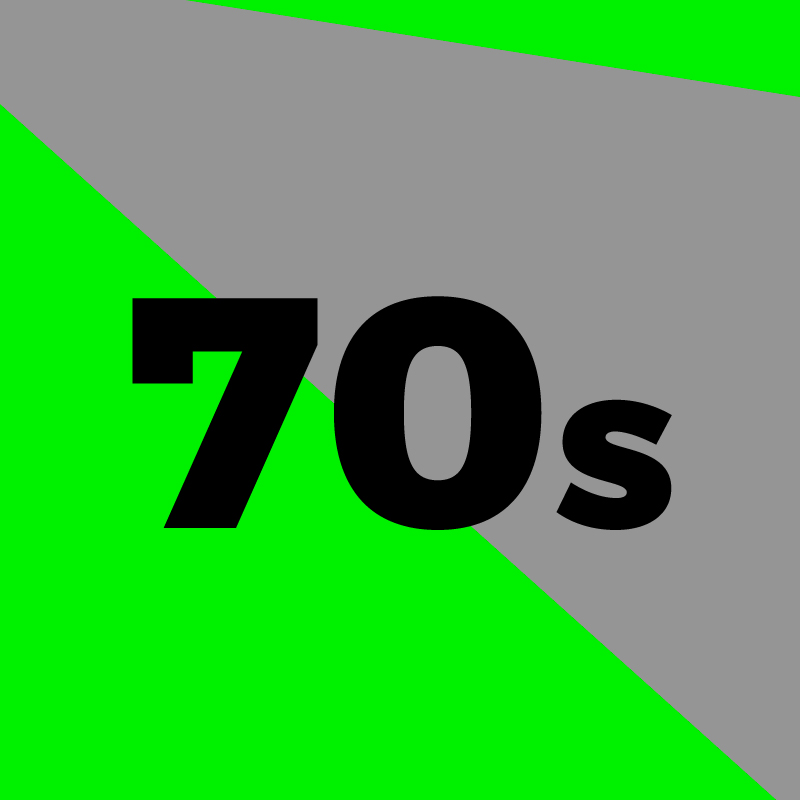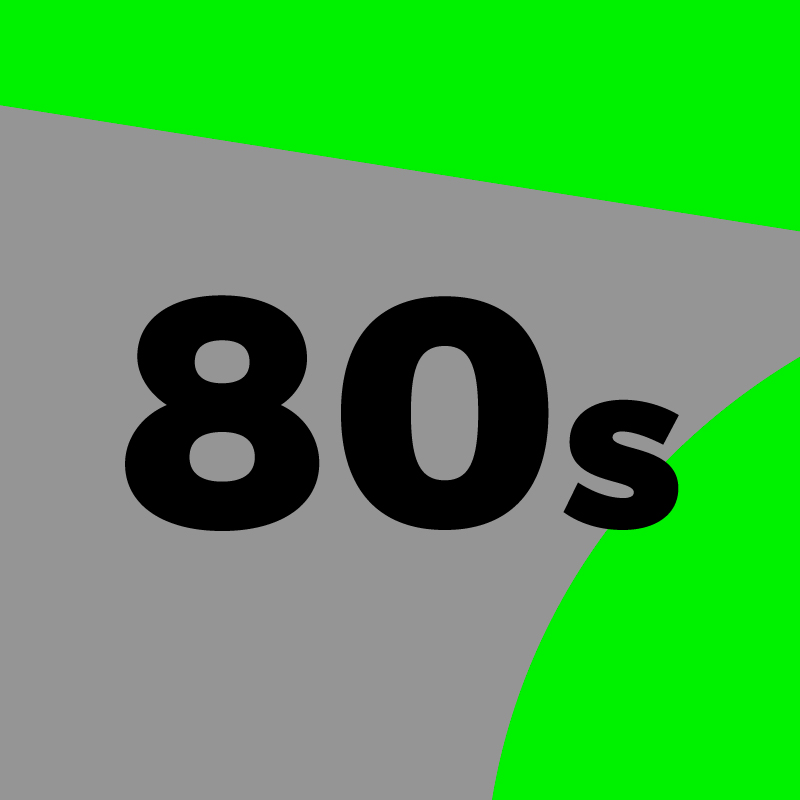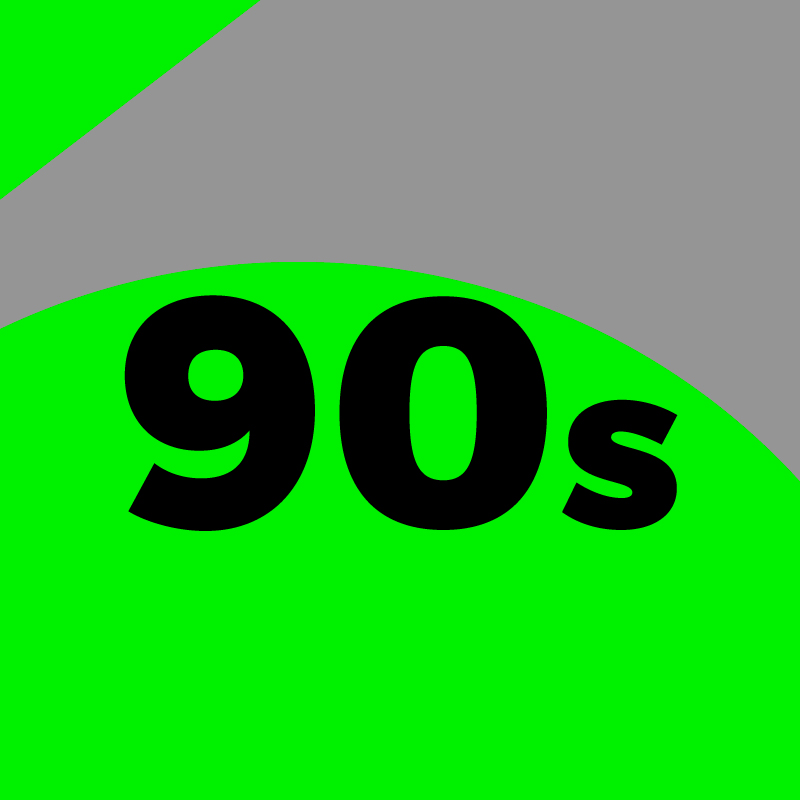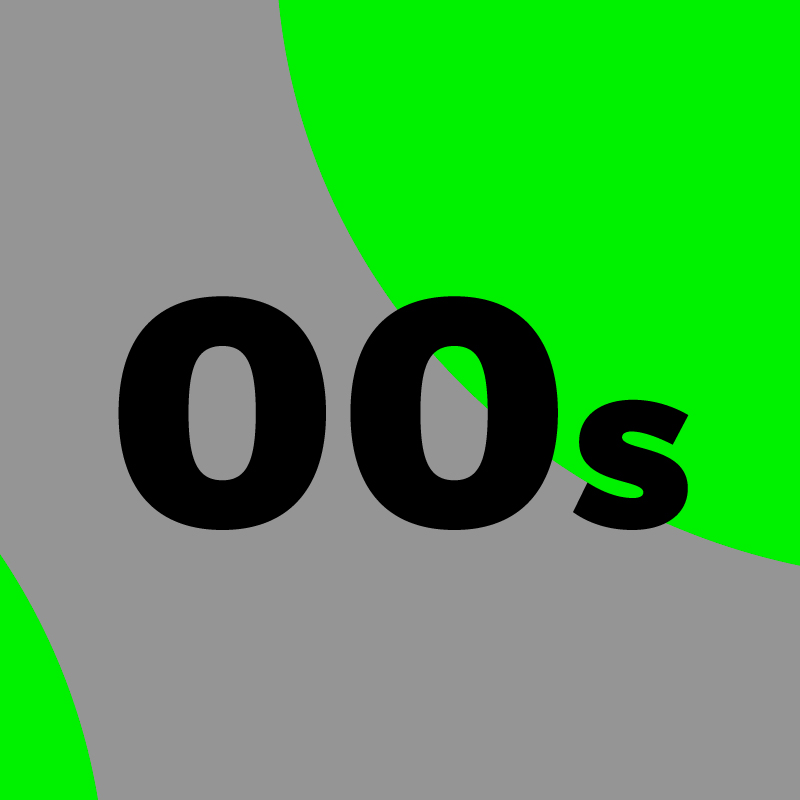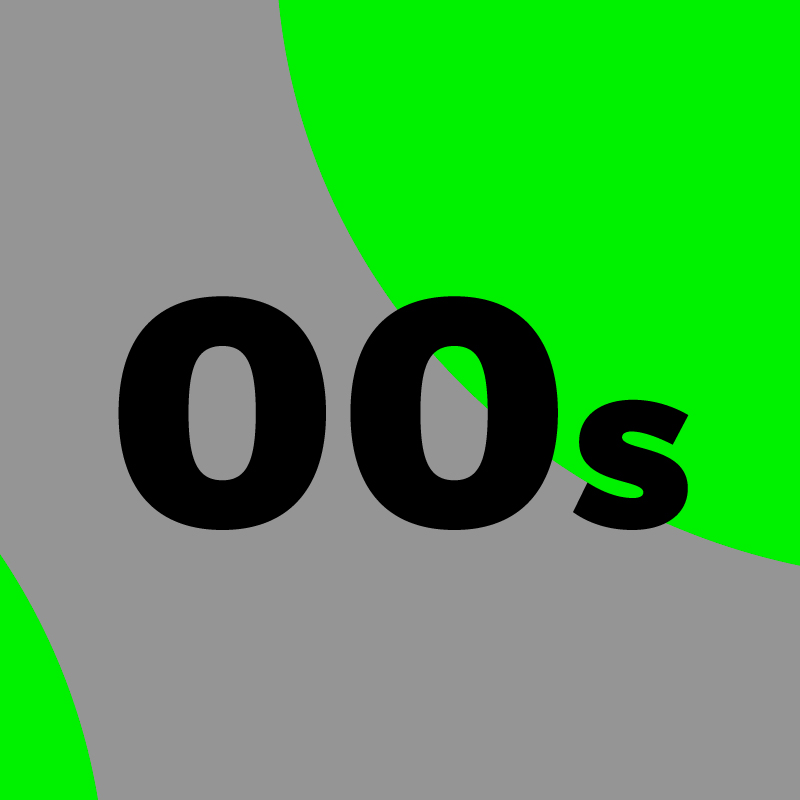 New in vintage sportswear
The home of vintage sportswear. Shop vintage sweatshirts, t-shirts, trackpants and more from your fave sportswear brands including vintage Adidas, vintage Nke, vintage Champion, vintage Reebok and more.
Thanks!
This field is required
This field is required