10 WAYS TO SHOP MORE SUSTAINABLY

Earth Day comes once a year but we should celerate our Earth every day! Read our list of 10 simple things you can do to shop more sustainably.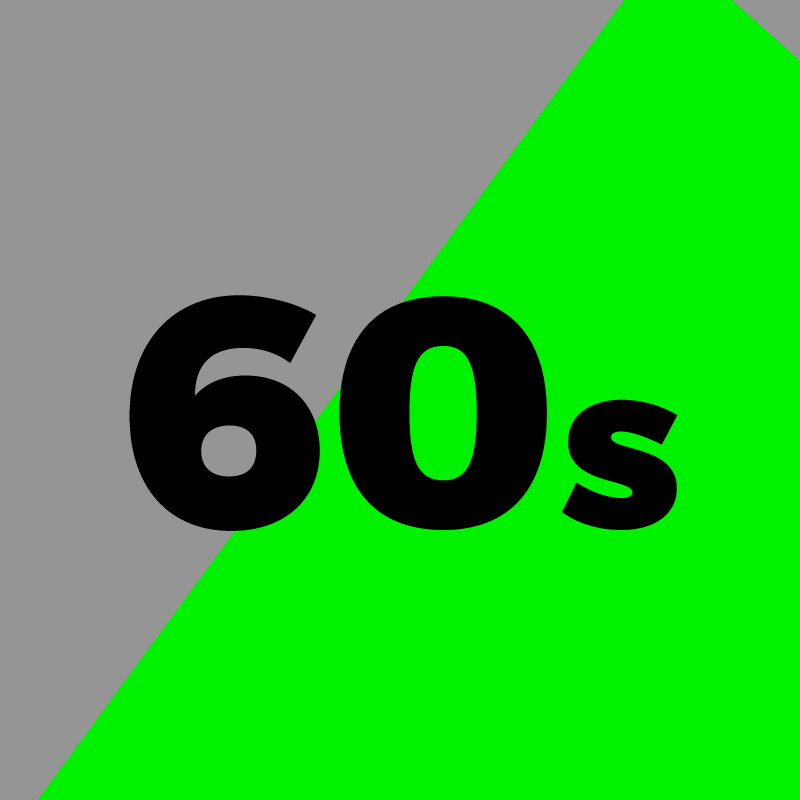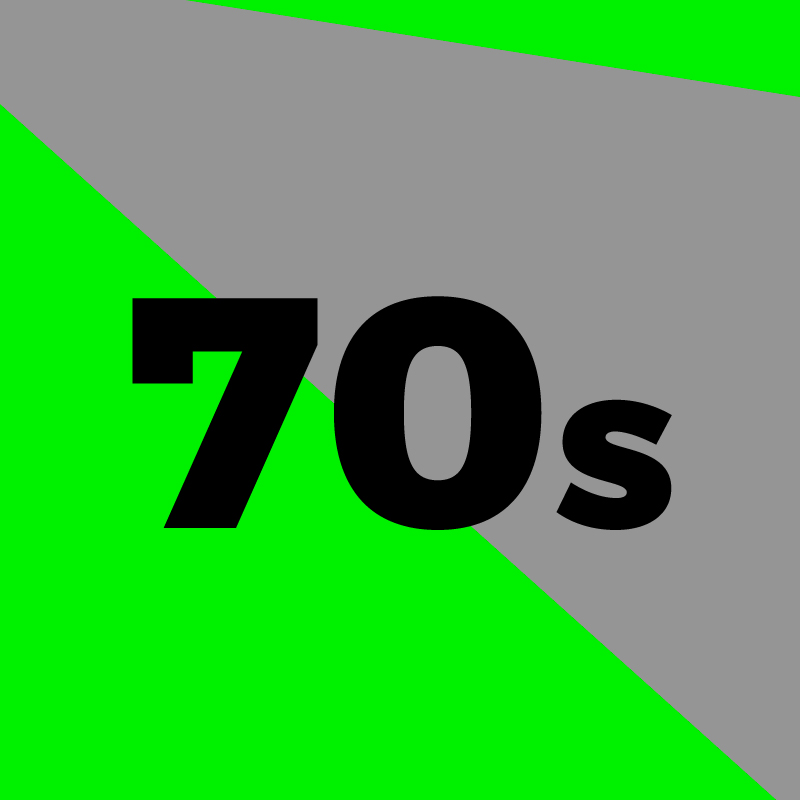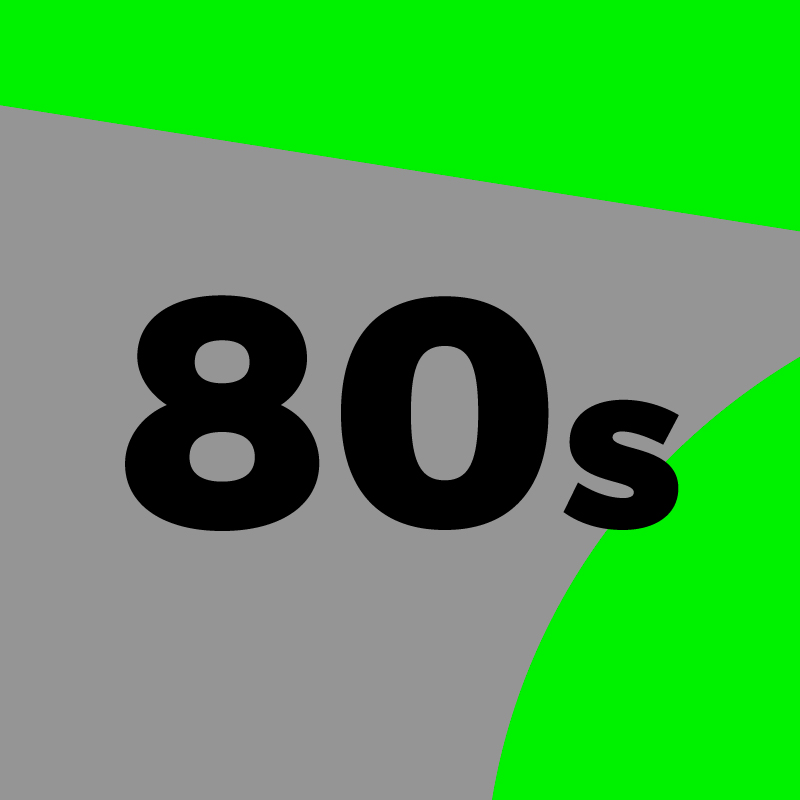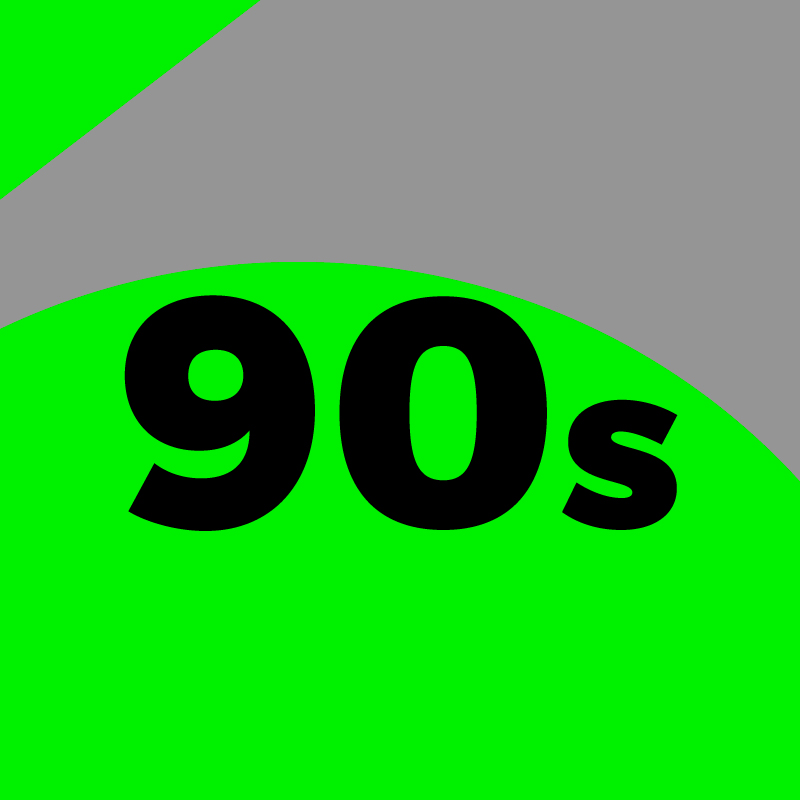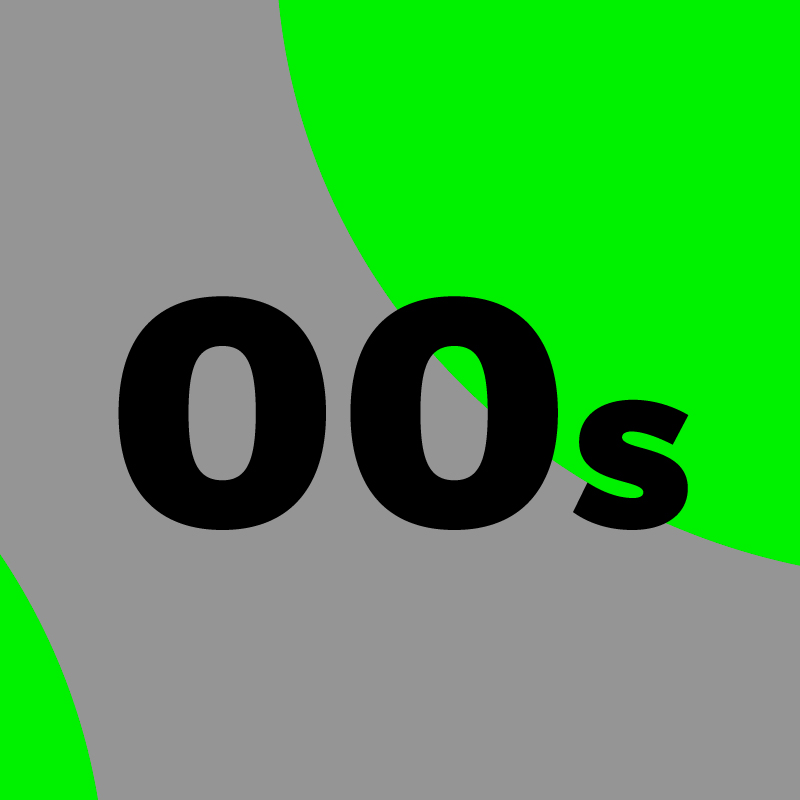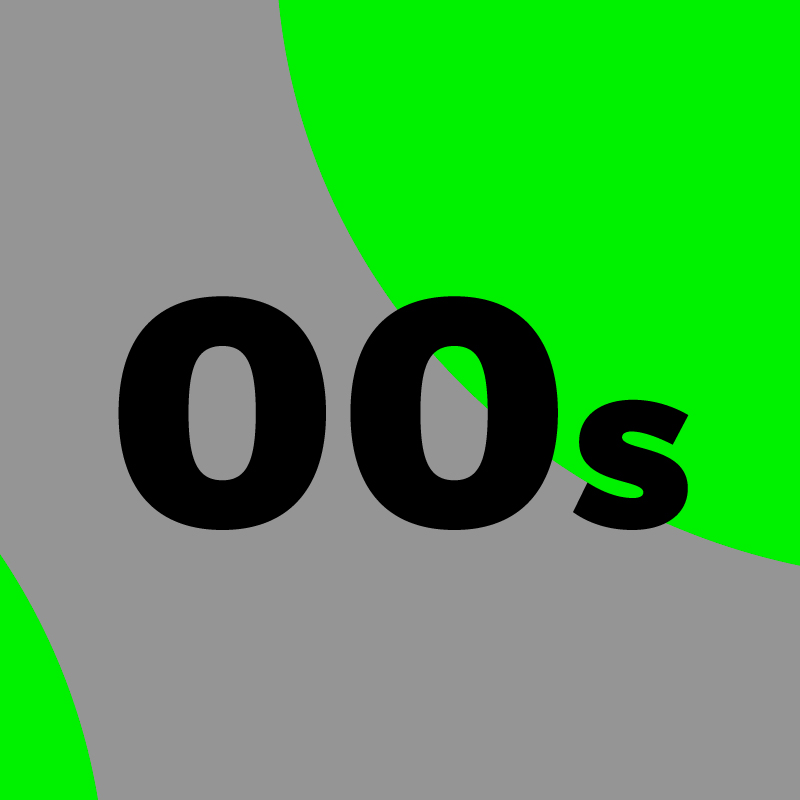 We take vintage Levis, Lee and Wrangler denim from the golden era of fabric, when quality of cloth and value for money mattered. Building on iconic looks from decades past, we cut, chop and stitch our way to contemporary versions of historical statement pieces.

Hand designing and crafting in our UK store ensures an ethical manufacturing process, the opposite to fast fashion. Every piece in our collection is completely unique. No two items are the same, creating true individuality per item. No single piece of denim goes to waste allowing us to feel satisfied with our sustainable approach.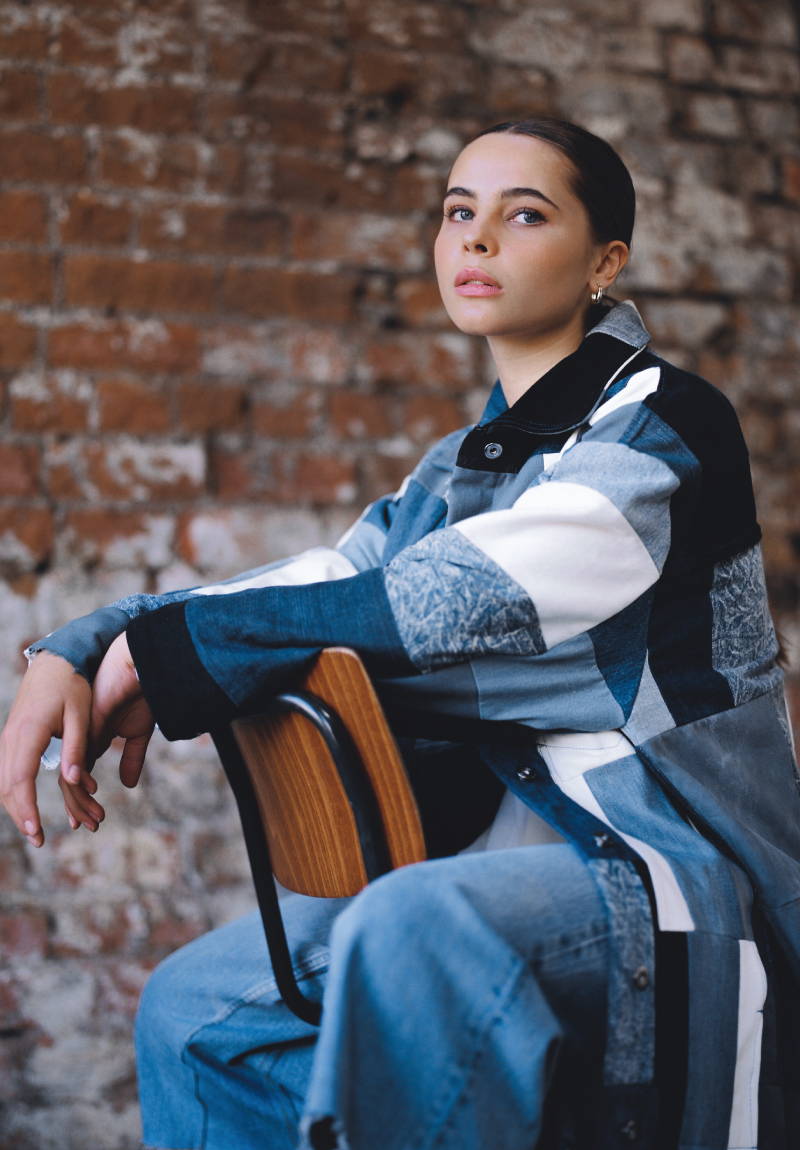 As worn by Maya Jama. Our Duster Jacket is iconic. Built from vintage denim pieces, the Duster is high quality and will last a lifetime. Not to mention, stylish beyond words.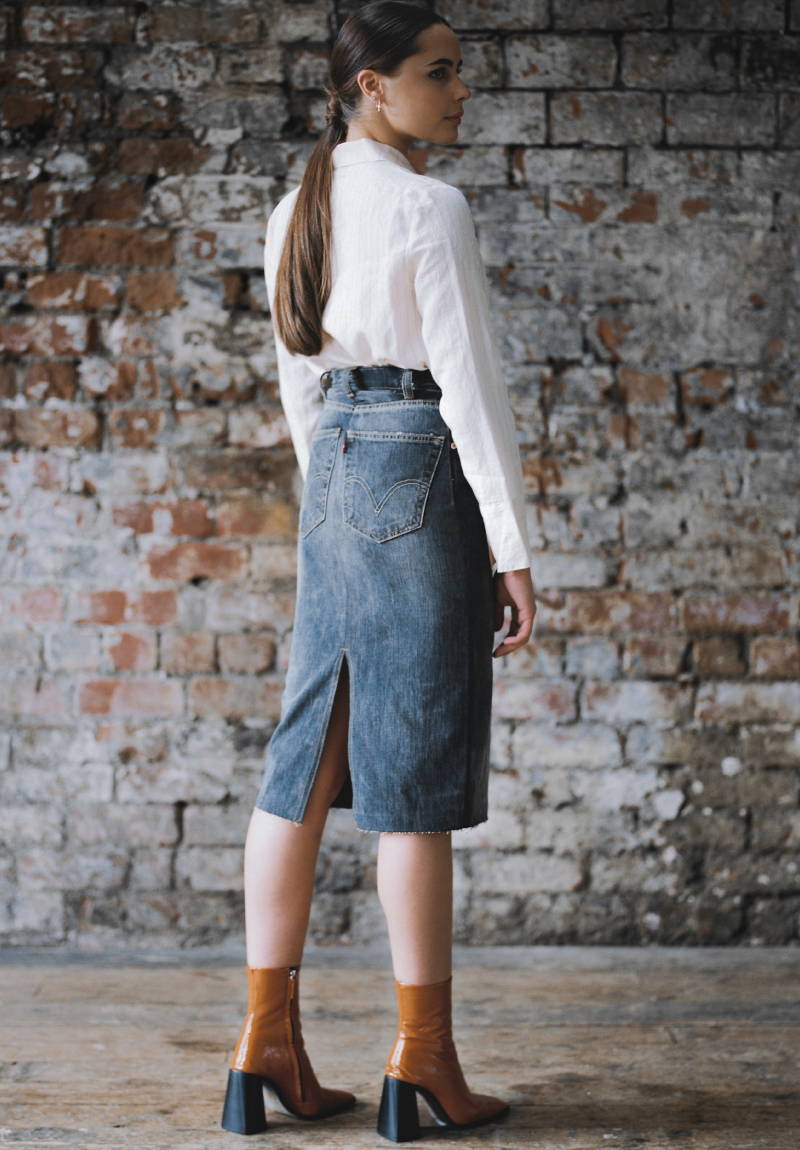 Our reworked denim skirts are one of our most popular pieces. Perfect in summer or winter, find your style, length and colour and wear for a lifetime.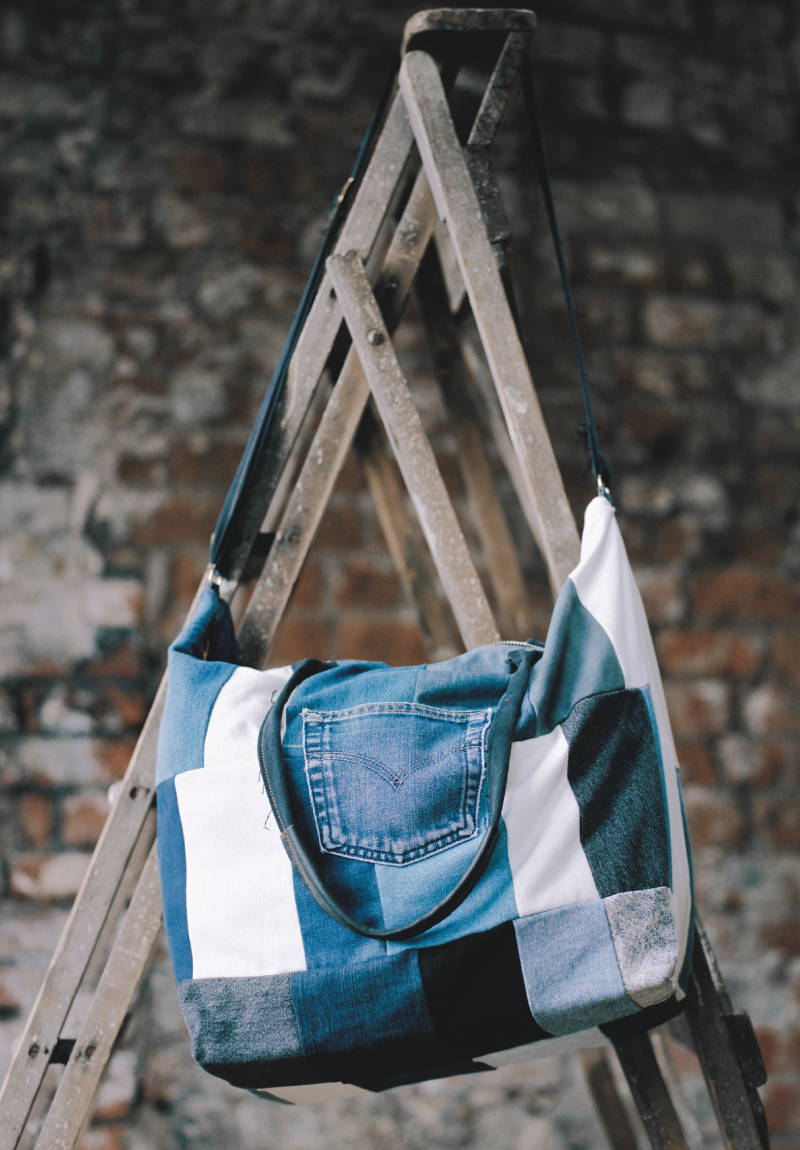 Our fastest selling reworked item eve.r! The reworked patchwork bag is sustainably made in the UK and designed to be durable, practical and sustainably stylish. Snap one up while you can. These babies don't hang around for long.
Thanks!
This field is required
This field is required