Made to last a lifetime, vintage denim is the ultimate investment. Vintage denim was made to a much higher standard than modern denim and really stands the test of time. Shop our huge collection of vintage jeans, denim jackets, denim shorts, skirts and accessories.
WHAT YOU NEED TO KNOW WHEN BUYING VINTAGE JEANS

Buying the perfect jeans can be complicated enough, buying the perfect vintage jeans is an even more intricate process. Hopefully, we can shed a little light on what is most important to consider when looking to buy a pair of vintage jeans.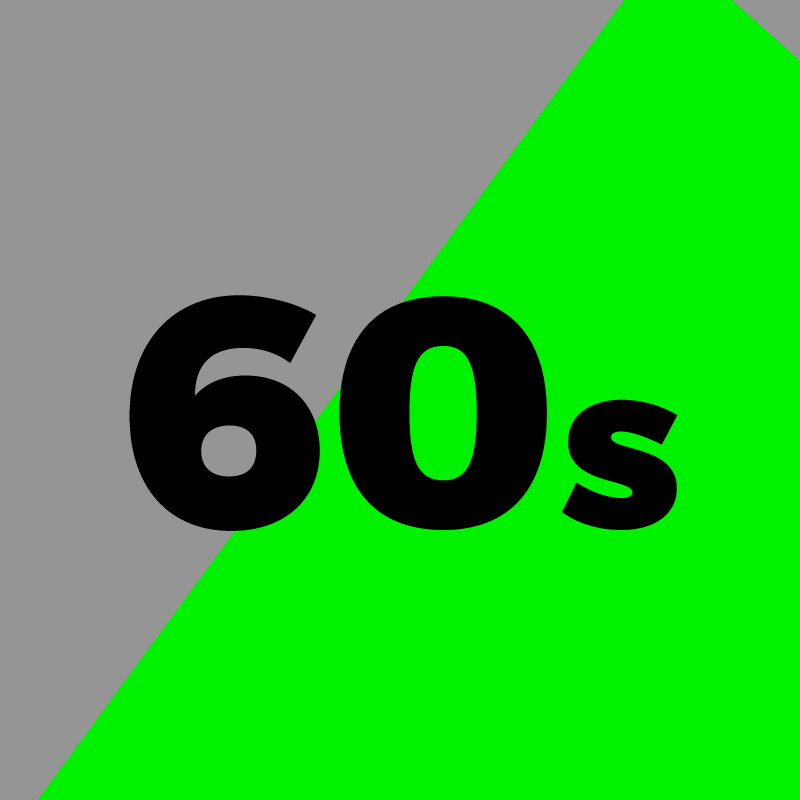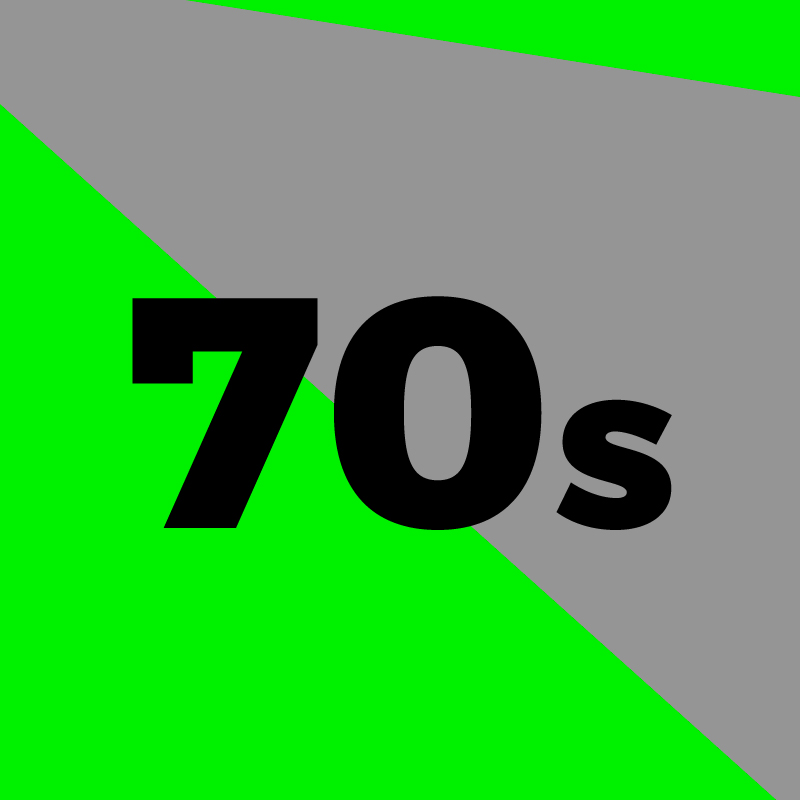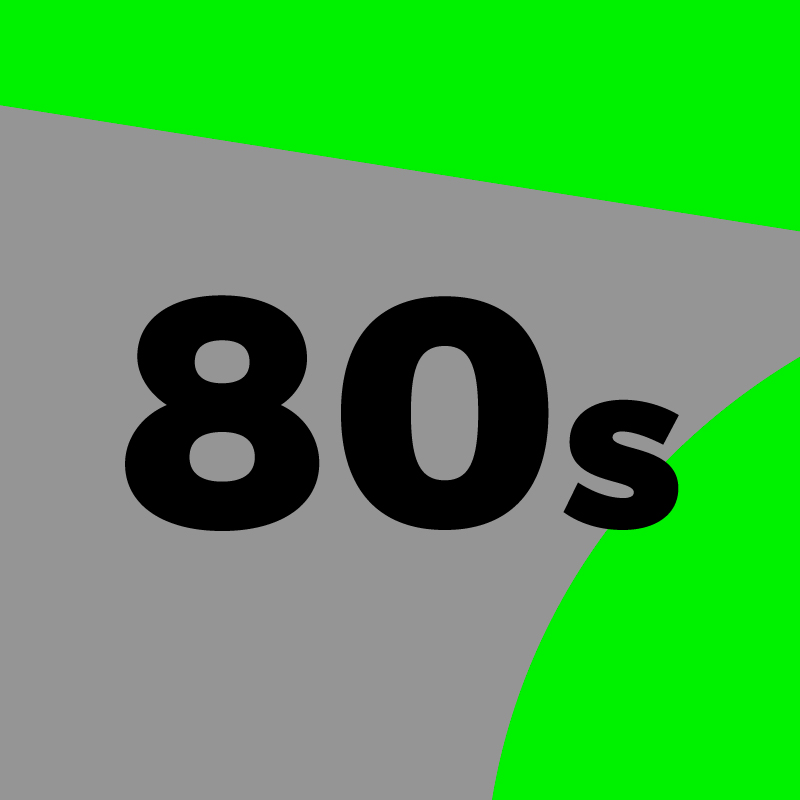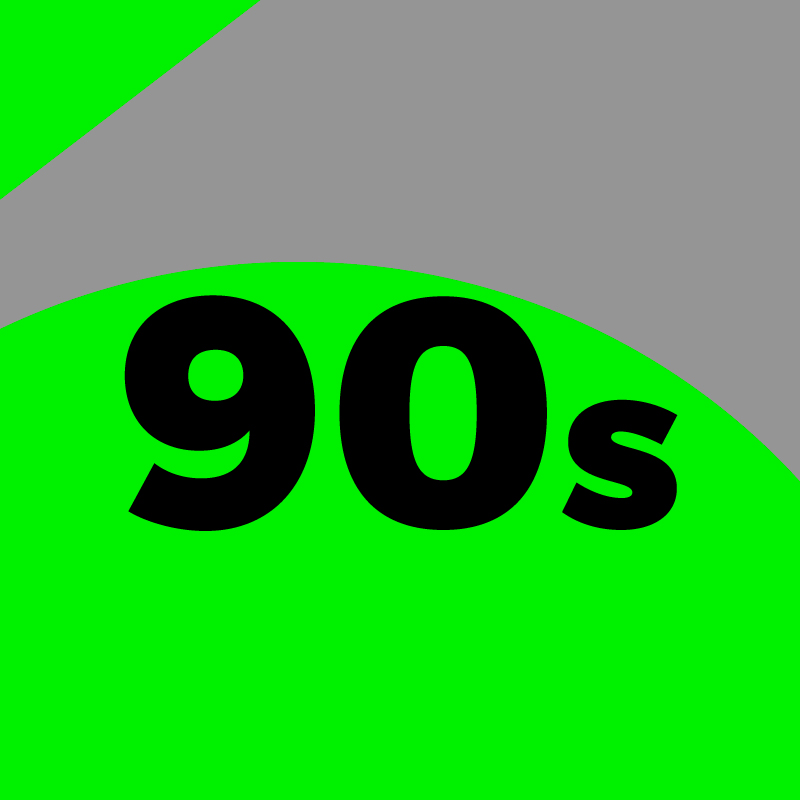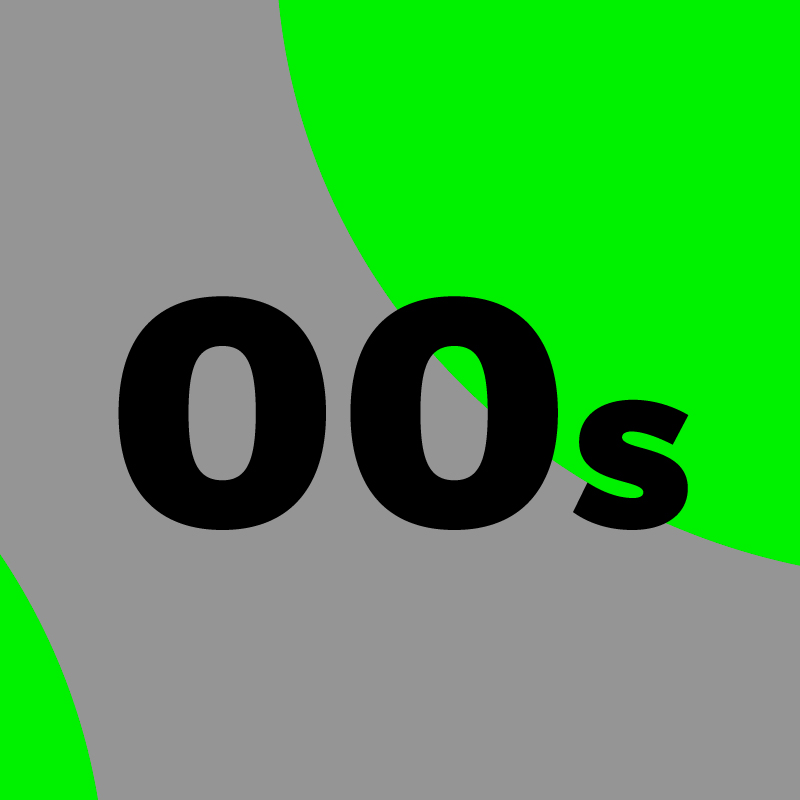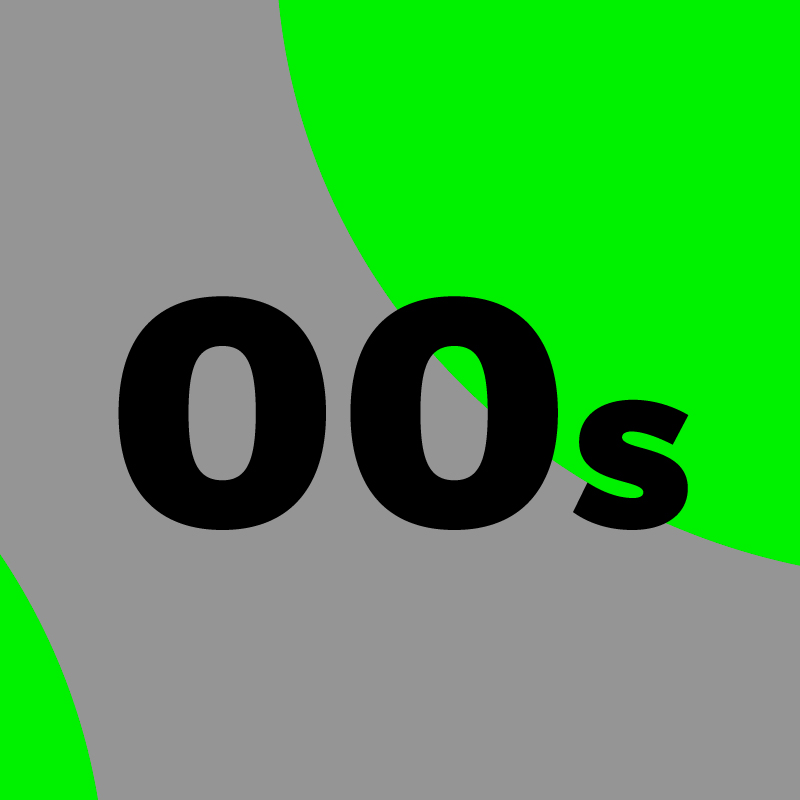 We take vintage Levis, Lee and Wrangler denim from the golden era of fabric, when quality of cloth and value for money mattered. Building on iconic looks from decades past, we cut, chop and stitch our way to contemporary versions of historical statement pieces.

Hand designing and crafting in our UK store ensures an ethical manufacturing process, the opposite to fast fashion. Every piece in our collection is completely unique. No two items are the same, creating true individuality per item. No single piece of denim goes to waste allowing us to feel satisfied with our sustainable approach.
Thanks!
This field is required
This field is required