HAWAIIAN SHIRTS
A summer essential - The Hawaiian shirt is a staple wardrobe piece for the warm weather.
Make it vintage and wear it well.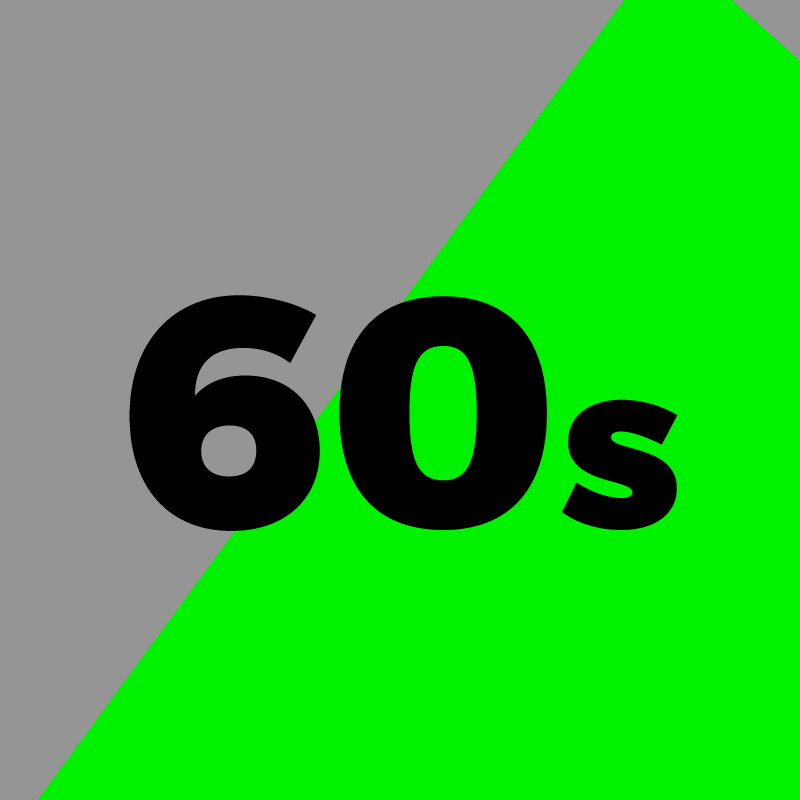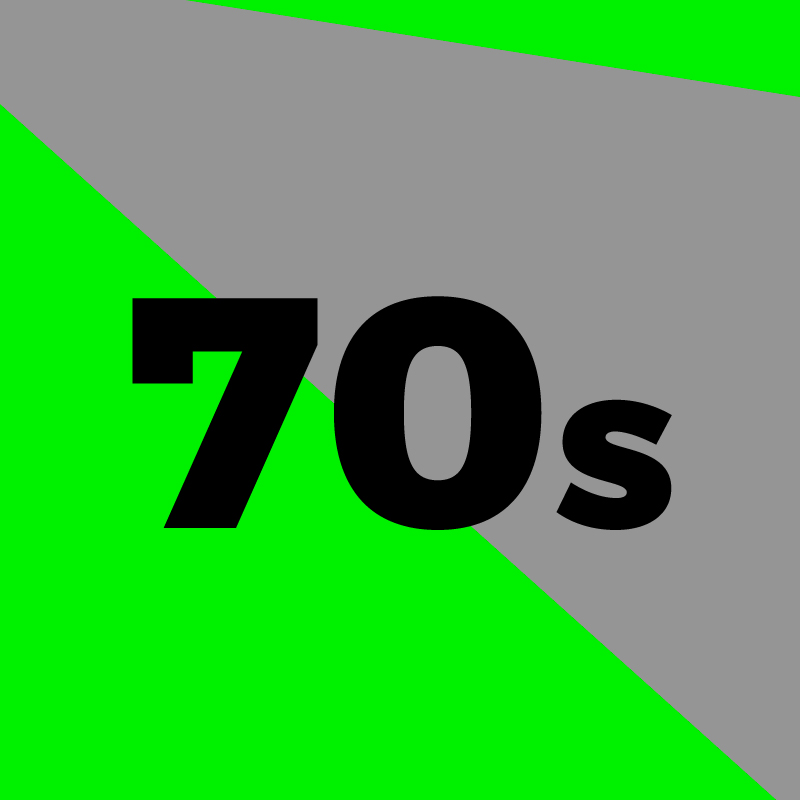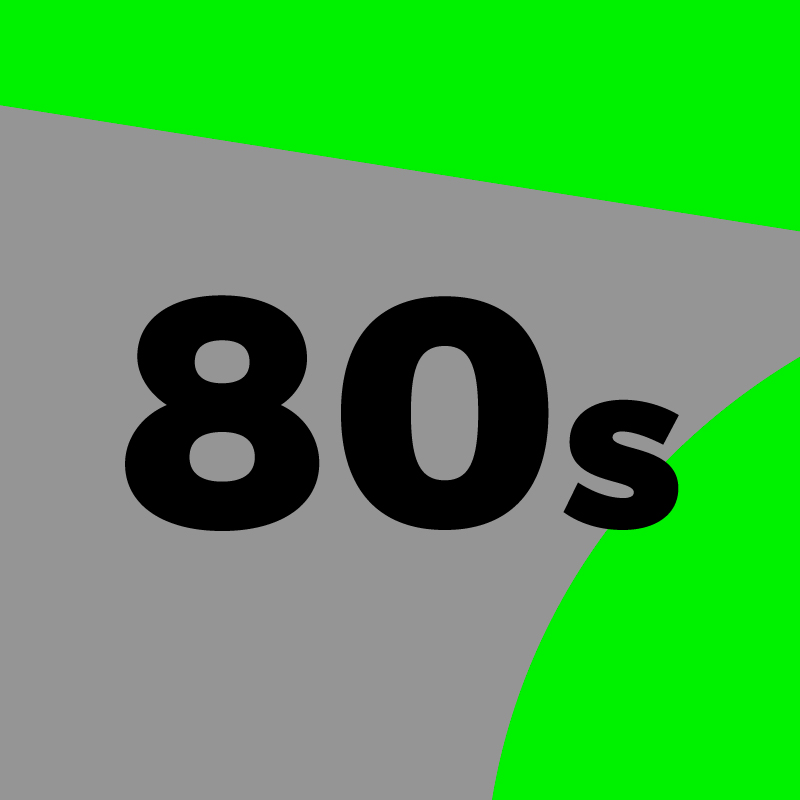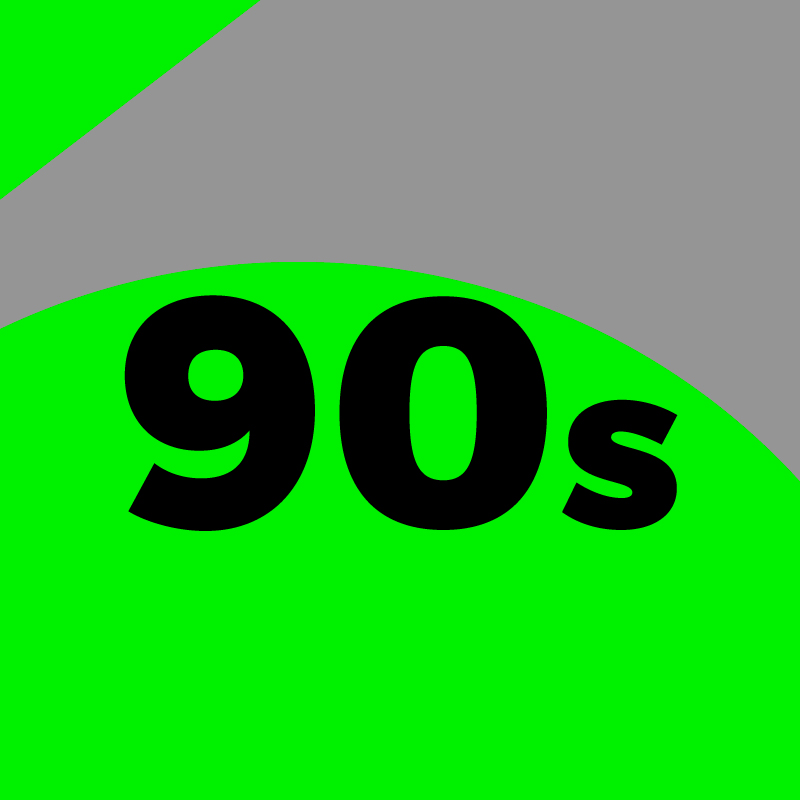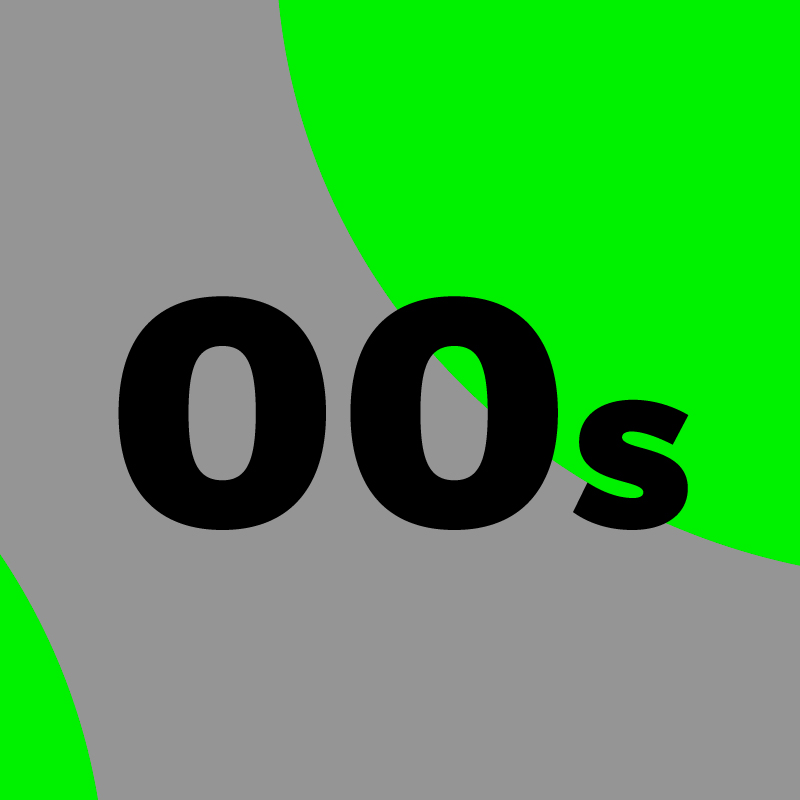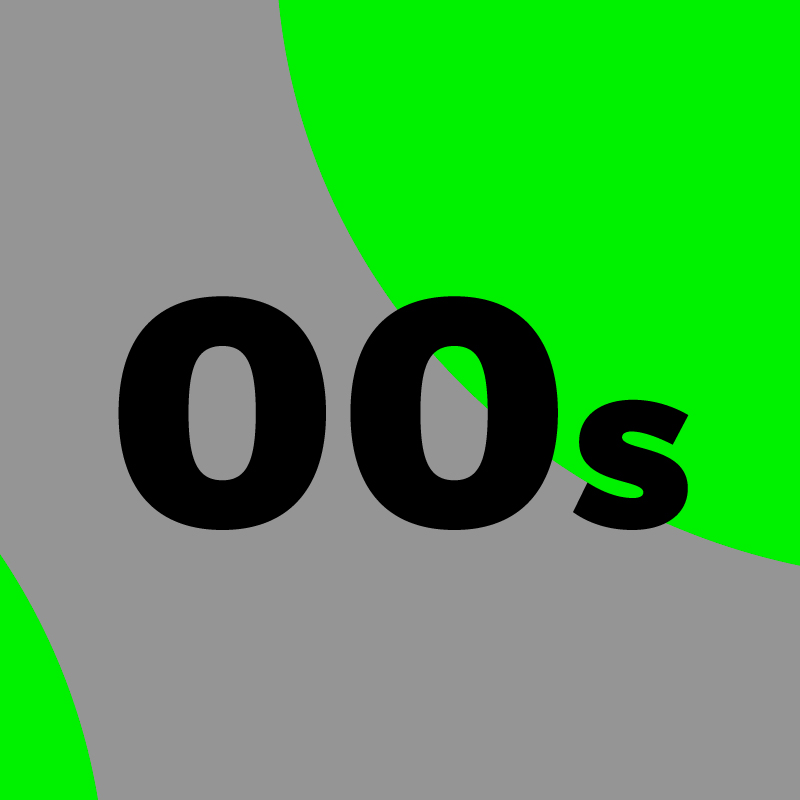 Men's Vintage Footwear & Accessories
The home of vintage footwear & accessories. Shop vintage sunglasses, vintage trainers (or sneakers if you're not from here), vintage snap-backs and all the best headwear - from all the best vintage brands including vintage Nike, vintage Adidas and more.
Thanks!
This field is required
This field is required